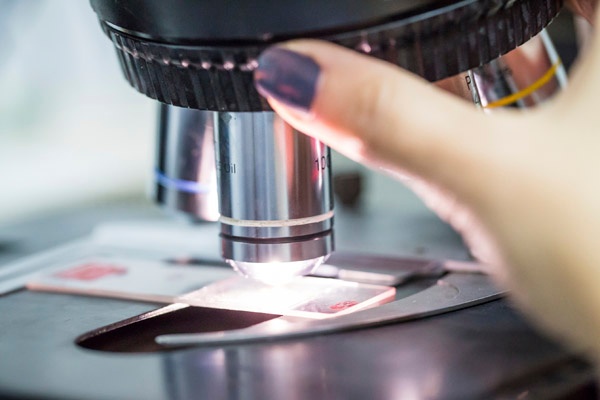 Here we summarize five recently published articles from Molecular Cancer Research, a publication of the American Association for Cancer Research, focusing on its RAS research collection.
Biochemical and Structural Analysis of Common Cancer-Associated KRAS Mutations
KRAS mutations, the most common genetic abnormalities found to date in cancer, vary depending upon the type of cancer and the specific area of mutation. This in turn impacts therapeutic efficacy. In this study, authors analyzed the unique biochemical properties of different KRAS mutations, and postulate that such biochemical profiling linked to classification of KRAS-driven cancers may enhance the selection of appropriate therapies.
Read More