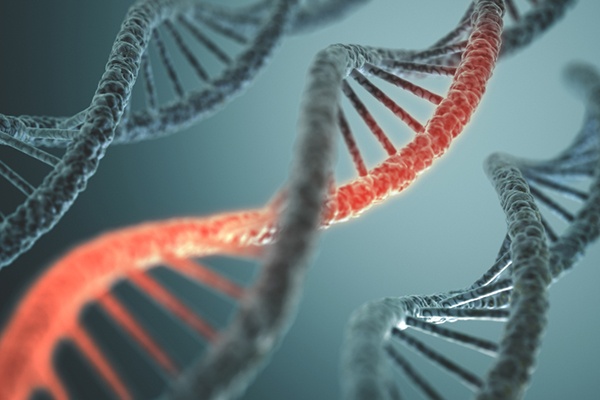 Whole-exome sequencing (WES) technology has rapidly been embraced as a valuable and cost-effective method for sequencing the expressed genes in a genome (i.e. the exome). WES benefits researchers and clinicians seeking to identify the mutations found in many types of tumors and other difficult-to-treat disorders such as Alzheimer's disease. As investigators gain greater insight via WES and other massive parallel sequencing methods into the biology and genetics of disease, the goal is to find and exploit new clinically useful therapy targets.
However, one of the obstacles to the routine use of WES is obtaining enough samples to perform the large-scale studies necessary to advance and inform cancer research and clinical care. One solution might be the literally millions of formalin-fixed, paraffin-embedded (FFPE) specimens stored in tissue banks and biorepositories across the globe, many of which are well-annotated, with good histology, pathology, and clinical care data attached.
Yet, it's a well-known fact that if FFPE specimens are not properly fixed using the right fixation agents, and/or improperly stored, the extracted DNA material may be too poor in quality to be used for exome sequencing studies. In addition, sometimes a difficult extraction process leads to low yields and/or very small sample sizes that are less useful for sequencing protocols. This has led to investigations aimed at determining whether FFPE archival specimens are reliable and valid sources of extracted DNA material.
Read More